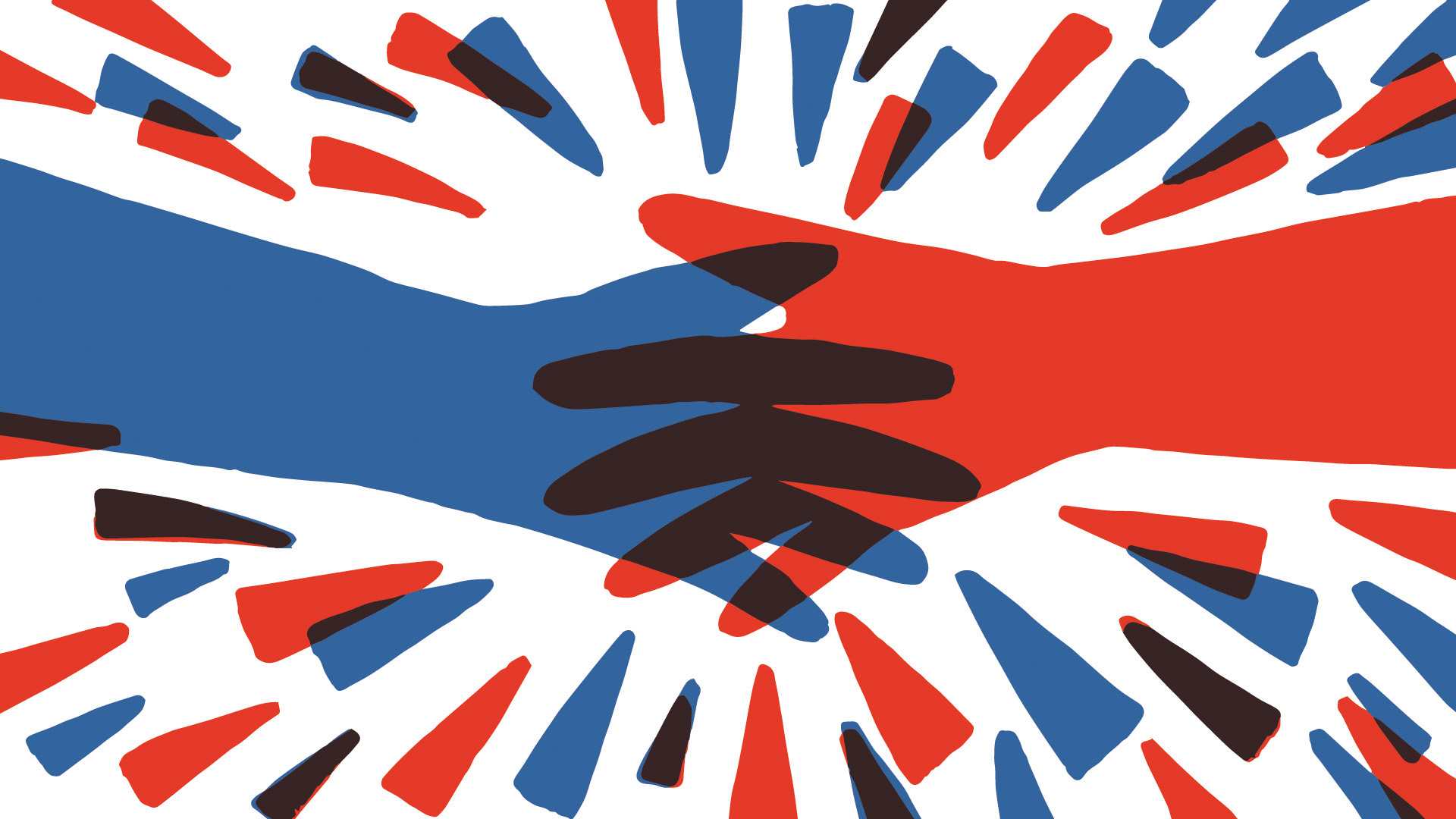 What is consent? How do you work in an environment built on the principle of informed consent, with a subject unable to give consent?
---
1. Introduction to consent
---
What is the foundational idea of ethical practice for makers?
Professor Pratap Rughani, Associate Dean of Research, University of the Arts London Video: 23 seconds. Transcript
---
---
---
2. Working with vulnerable people
What should I do before I start working with a vulnerable group?
Professor Dorit Naaman, Queen's University, Ontario, Canada Video: 46 seconds. Transcript
How do you negotiate consent with a contributor unable to give consent verbally?
Dr Anna Claydon, University of Leicester, Professor Pratap Rughani, University of the Arts London, Professor Brian Winston, University of Lincoln Video: 42 seconds. Transcript
---
3. Guidance for working with vulnerable contributors
Consent, beyond the consent form
Professor Pratap Rughani, Associate Dean of Research, University of the Arts London Video: 1 minute 22 seconds. Transcript
Being guided by contributors' responses
Dr Alison Clark, University College London, Thomas Coram Research Unit Video: 41 seconds. Transcript
---
4. Related material