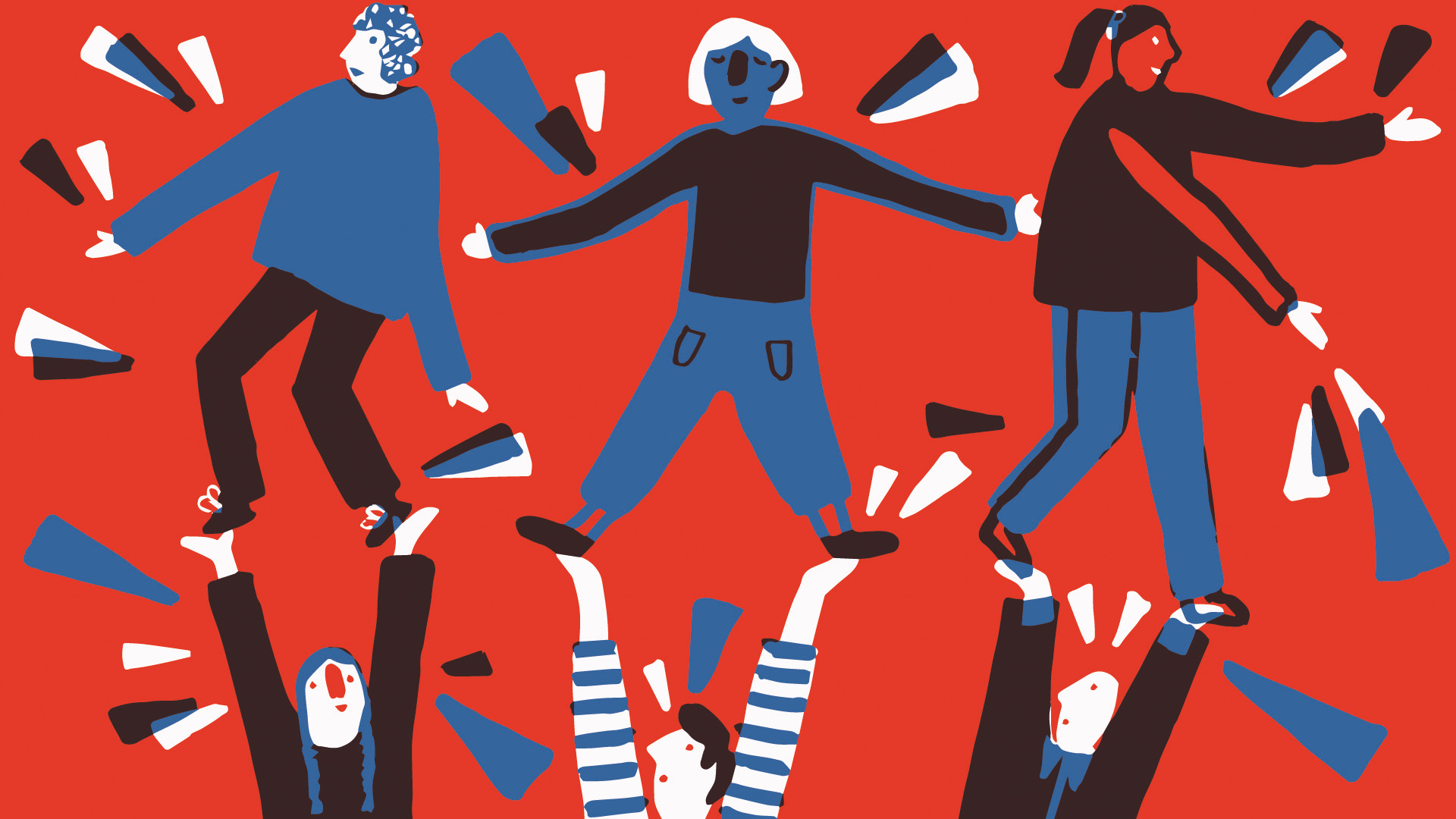 What are the responsibilities of a maker?
---
1. Introduction to the ethics of responsibility
Relational ethics
Professor Pratap Rughani, University of Arts London Video: 42 seconds. Transcript
How much is the filmmaker responsible in their working relationships?
Deirdre Boyle, Associate Professor of Media Studies, the New School in NY. Video: 43 seconds. Transcript
Looking at the aim
Dr Alison Clark, University College London, Thomas Coram Research Unit Video: 32 seconds. Transcript
---
2. An ethical dilemma
---
3. What kind of responsibility does the director have?
Should there be ongoing involvement with the contributor?
Simon Willmoth, University of the Arts London Video: 2 minutes 4 seconds. Transcript
Is it responsible to pay a contributor?
Deirdre Boyle, Associate Professor of Media Studies, the New School in N.Y. Video: 1 minute 20 seconds. Transcript
---
4. Responsibility in my practice